More power and less consumption!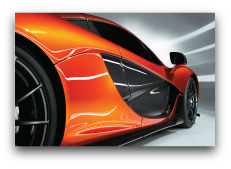 i Remap intervenes on the modification and optimization of injection parameters, making the combustion more efficient and effective. The results are a detectable increase in power and torque of 40% and a reduction in consumption of 20%.

No risk for your engine!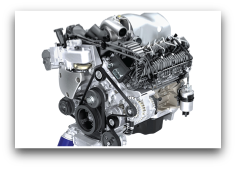 i Remap acts in full compliance of all mechanical and electronic systems present in your car, avoiding any risk of breakage and premature wear problems. The engine then preserves the same reliability and durability original.

The one with specific software for your car!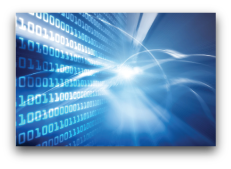 i Remap is made in digital technology and programmed according to the specifications of your car. The increase in power and torque is then smeared all over the period of use of the engine, providing the kind of smoother and free of voids and tears.

Installation in just 5 minutes!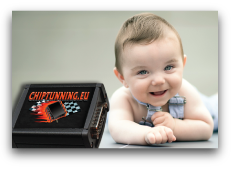 i Remap is equipped with plug & play wiring harness specific for your car. The installation is so simple: you only need to unhook the cross connector of the common rail and hook it to product. The warranty of the car is not affected.

A team of engineers for your car!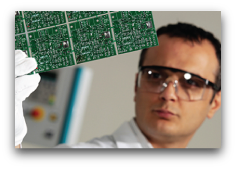 The design, development and production of the device are made entirely in Italy in our company, all to offer the best quality on the market at a very competitive price.

Choose the best for your car!
Chiptuning Chiptuning Chiptuning Chiptuning Centralina aggiuntiva Chiptuning
Chiptuning
I-remap.eu
https://www.i-remap.eu/en/remap-alfa-romeo/15-remap-alfa-romeo-156-19-jtdm-140-hp.html